 Optima Rail: Deck Railing Made Simple
DuxxBak® Composite Decking
THE OPTIMA RAIL DIFFERENCE
Premium Design
OPTIMA™ Rail's hidden fastener design creates an upscale quality and seamless look on your outdoor deck.
Fast and Easy Installation
Railing Panels are Pre-Assembled decking materials for ease and speed of installation. OPTIMARail's aluminum deck railing systems can be installed in half the time of competitive products and no special tools are required.
Durability and Strength
Durable aluminum construction with an AAMA 2604 architectural-grade powder-coat finish that is guaranteed for 15 years. Engineered, tested and approved as per ICC-ES AC273 and is IBC/IRC code compliant.
Styles and Sizes
OPTIMA™ Rail picket deck panels are available in 36" and 42" heights with 6' and 8' lengths. Stair panels are available in 36" height with 6' and 8' lengths.
Accessories
Add to your outdoor environment with Gate Kits, LED Post Cap Lights and ADA Handrails. All parts and accessories are available in Black, White and Bronze.
Products are available for commercial and residential applications. Please contact us at (877) 804-0137 for more details on the products offered for commercial applications.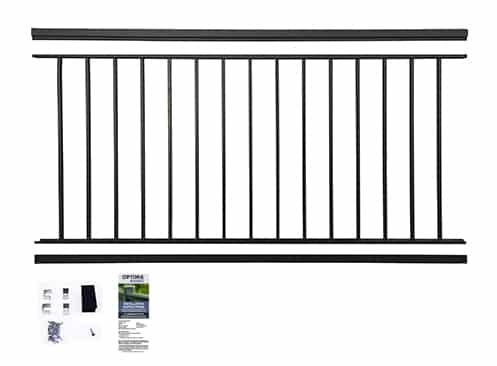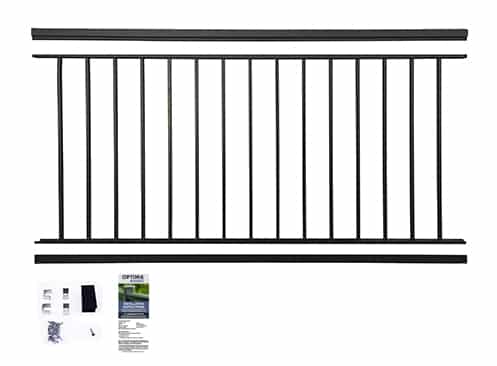 It's easy to configure an OPTIMA Rail for any deck. Select from 6' or 8' rail/stair sections and count the number of posts.
Components are packaged in convenient kits with everything required for installation.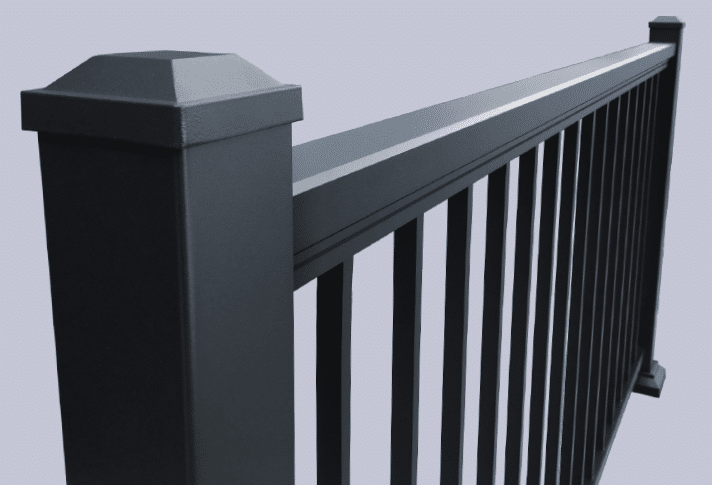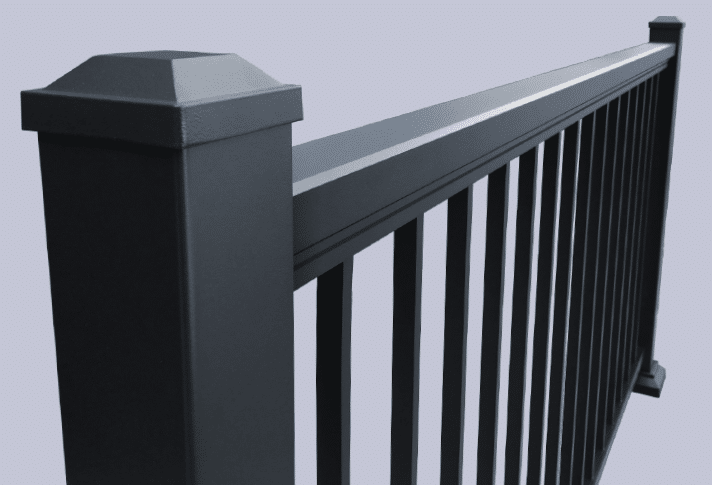 Why OPTIMA™ Rail for Your Deck Rail Options?
Pre-Assembled Panels for Fast and Easy Installation
Durable aluminum construction with an Akzo Nobel AAMA 2604 powder-coat applied
Engineered, tested and approved to ICC-ES AC273 and is IBC/IRC-compliant
Flat Top Rail for a beverage-friendly surface
Hidden Fastener System and No Welds
Available in three textured powder coat colors: Black, White and Bronze.
15 Year Limited Warranty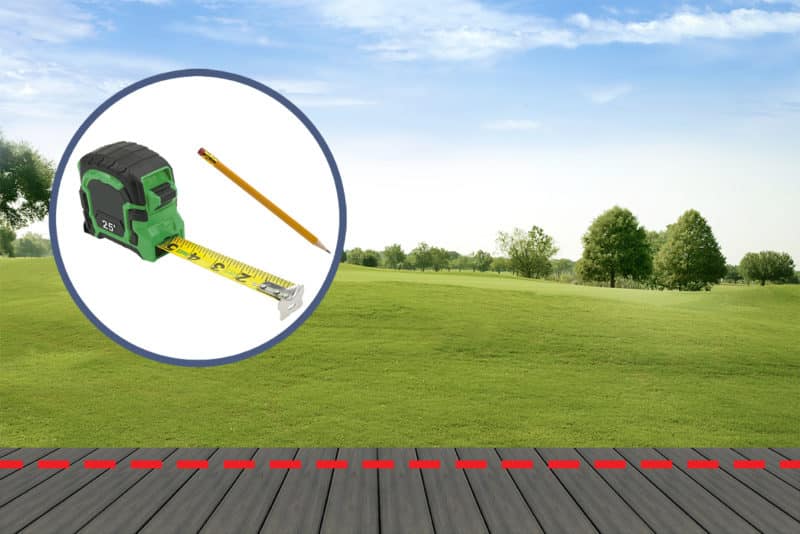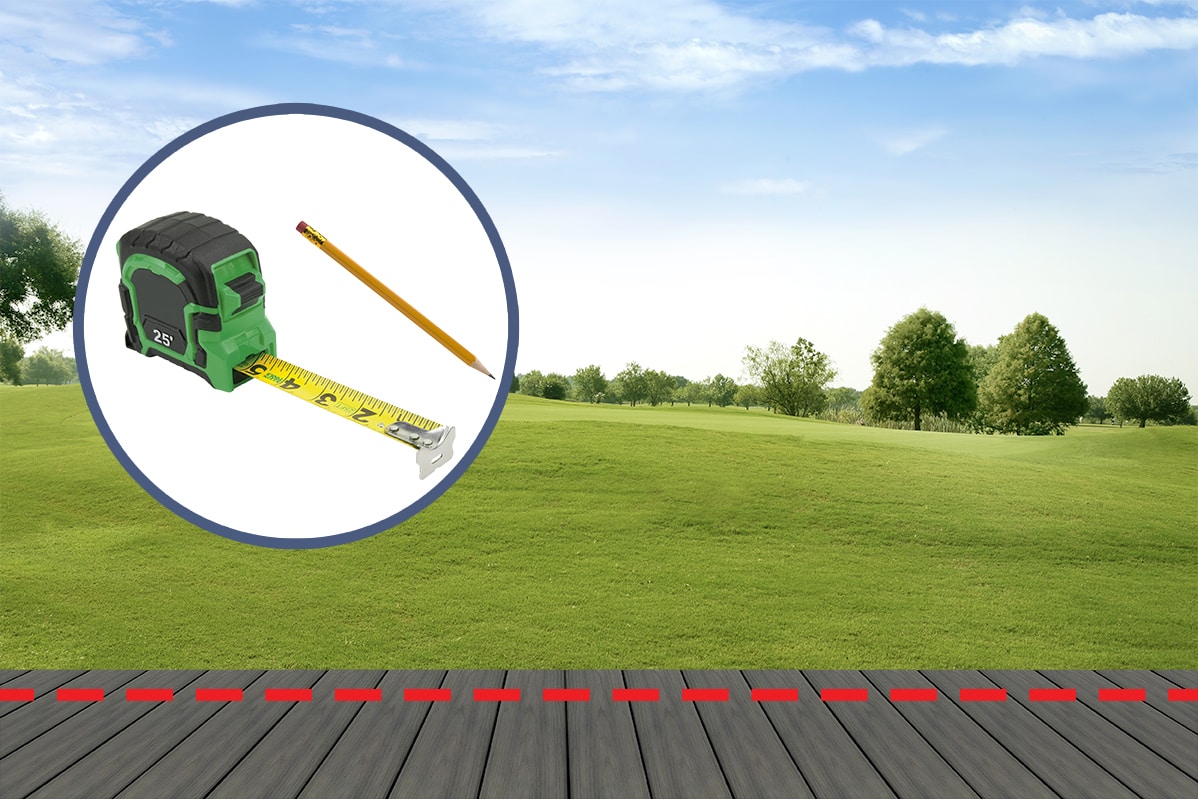 PLAN YOUR PROJECT
Determine necessary posts required (end, center or corner). 3′′posts are required to reach 6′& 8′ lengths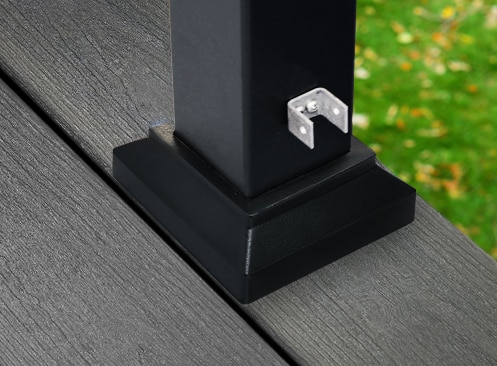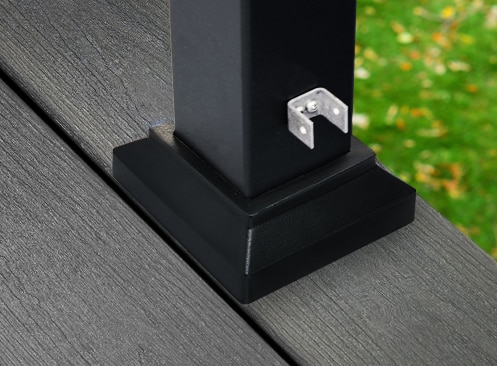 Hidden Fastener System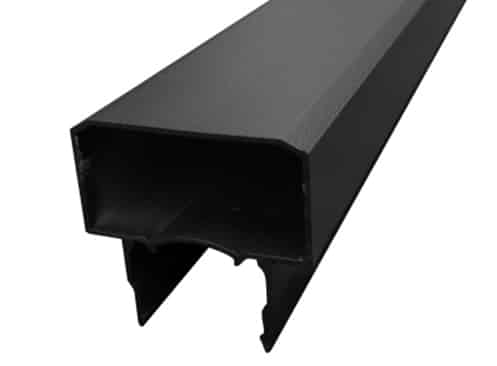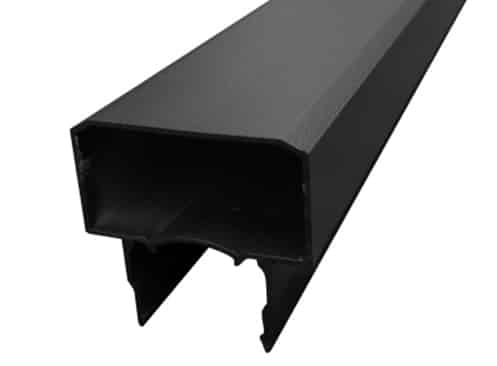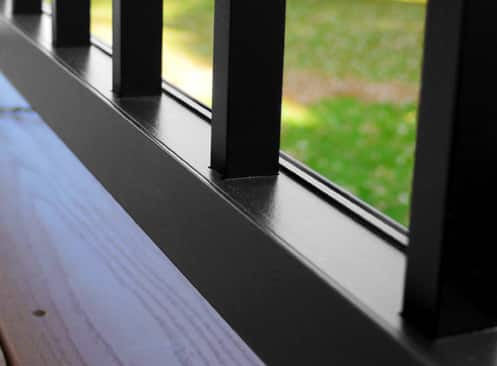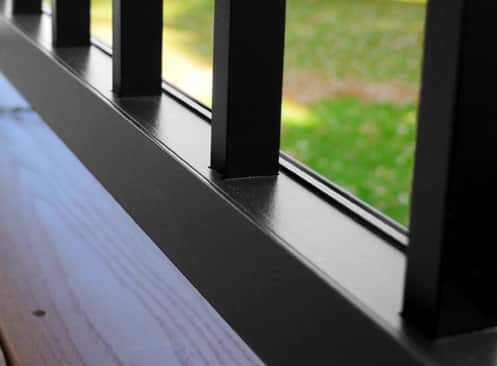 COLORS
OPTIMA™ Rail is available in three textured powder coat colors.



Application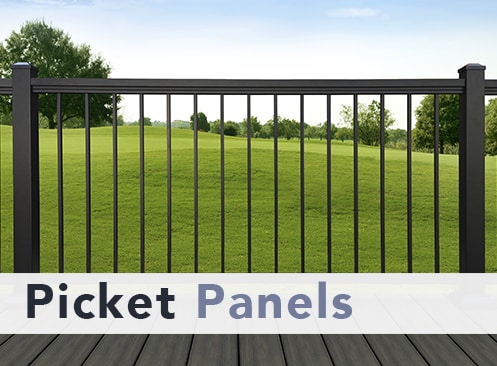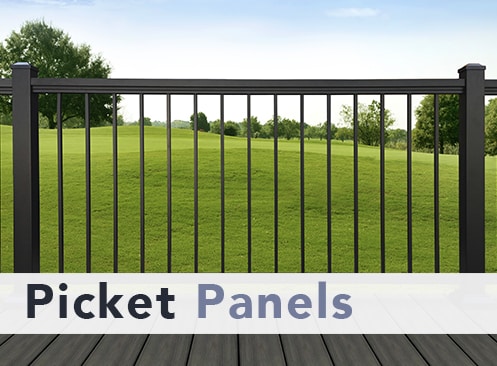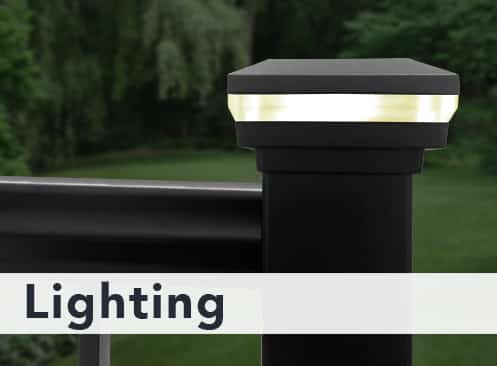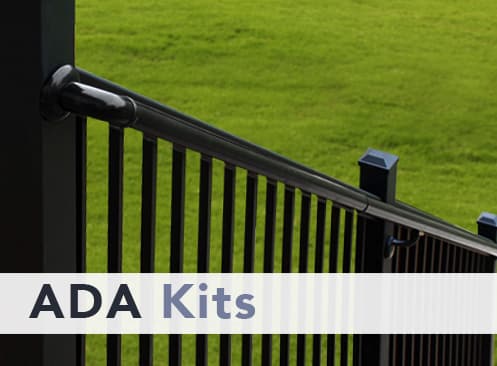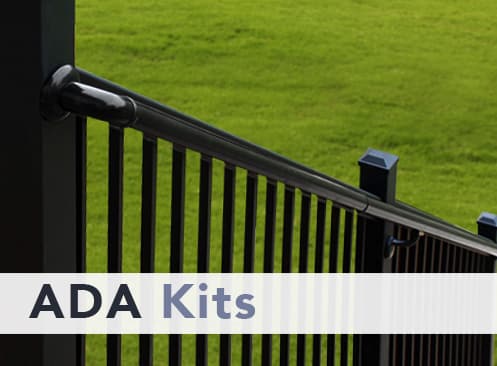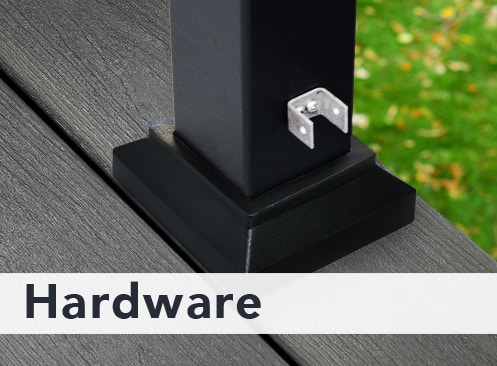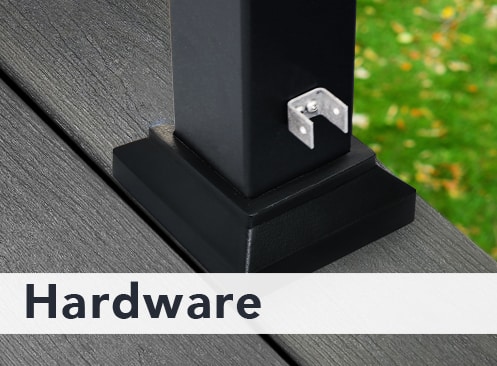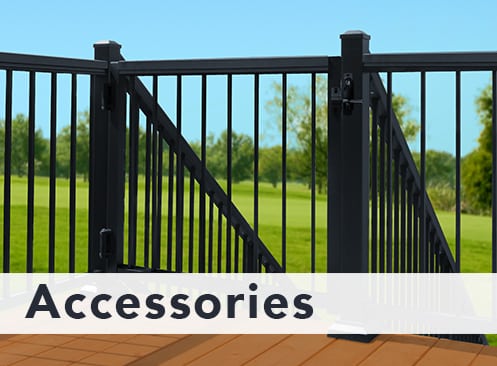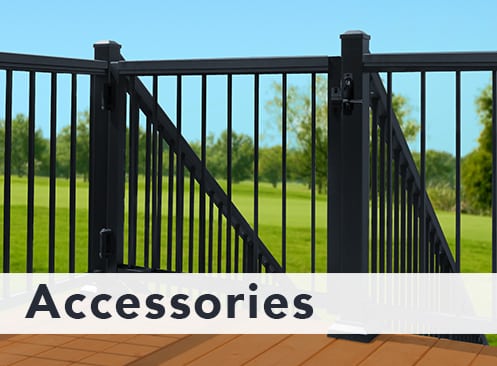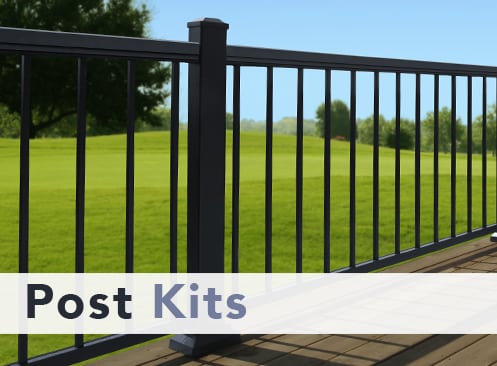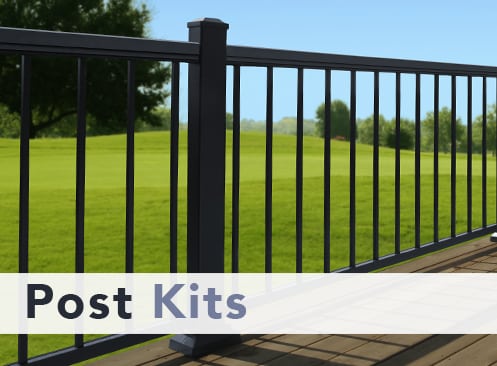 Rail Clip Jig
The Rail Clip Jig Kit is required for proper placement of the lower rail clips when attaching straight railing panels to posts.
Clip
Used to secure railing panels to posts.
Post Blocking
Additional support between framing to accept rail post attachments.
Top Snap
The top railing that snaps on the upper railing panel channel.
Bottom Snap
The bottom railing cover that snaps on the lower railing panel channel.
Rail Channel
A section that the pickets are attached to on the top and bottom.
Support Leg
Used as a bottom rail support leg, particularly for stair runs over 4′.
ADA Handrail
A top rail or interior secondary uninterrupted handrail on a staircase. It is designed to provide a safety element that is easy to grip.
Post Skirt
A trim piece that surrounds the base of a surface-mount post. Conceals fasteners that connect the post to the deck.
Post Cap
Adds a decorative profile above the top rail plate.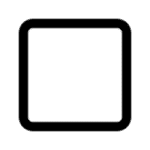 Plan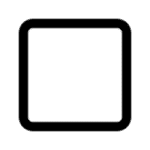 Measure
Make sure you have accurate deck measurements from which to create your materials list. Jot these numbers down and make a quick sketch of the space. Don't worry if it's not a professional drawing, a simple sketch will help when deciding what materials are needed.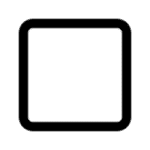 Level Railing Kits
Included in the Level Rail Kit: One preassembled panel, top, and bottom rail snaps, rail attachment kit (for securing rail panel to 2-posts), support leg and installation instructions.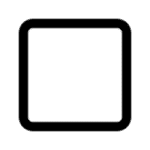 Stair Railing Kits
Stair railings are preassembled at a 37 degree angle yet adjustable to adapt to various stair angles. Included in the stair rail panel kit: One preassembled stair panel, top and bottom rail snaps, rail attachment kit (for securing stair rail panel to 2-posts) and installation instructions.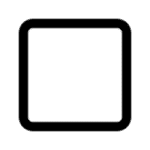 Post Kits
Aluminum Post Kits include one post with mounting plate attached, post cap, post base plate cover, and rail clip jig.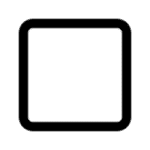 ADA Handrail Kits
ADA handrails can be installed using various design applications such as those for stairs, ramps, and horizontal applications.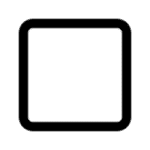 Hardware
The type of fastener needed will depend on the surface the railing is being fastened to. For example, if you are fastening to a wood or composite deck with blocking you will need a long structural screw. If you are installing a railing on a concrete patio, a concrete structural screw is needed.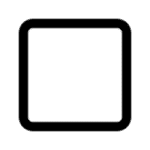 Lighting Kits
Brighten your outdoor gatherings with easy-to-install Optima Railing Lighting solutions.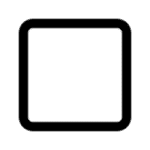 Additional Brackets
Order any additional brackets that you may need for angles or split rail sections.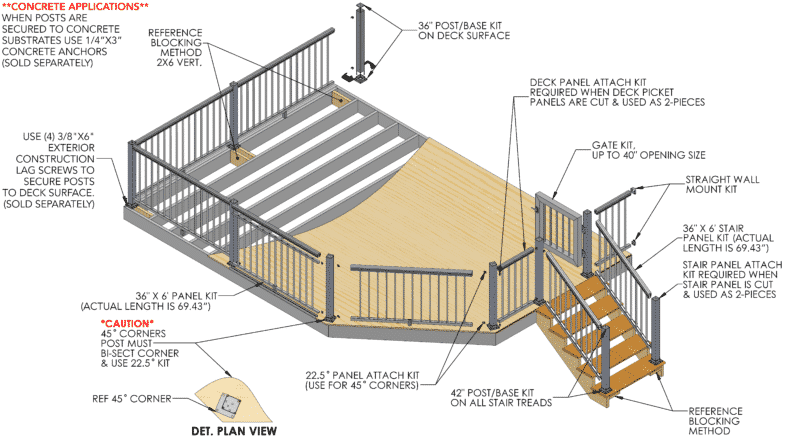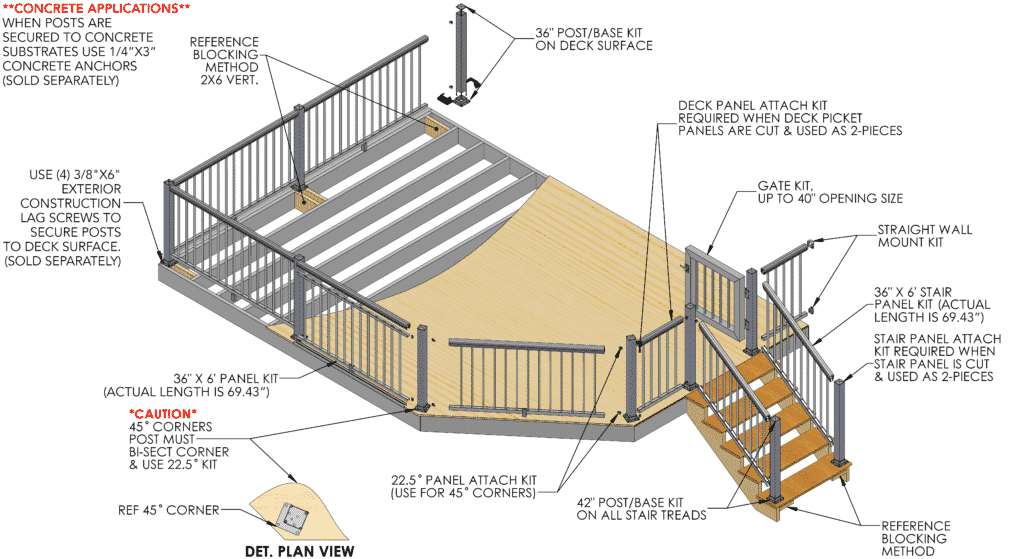 At Green Bay Decking, we are focused on the SCIENCE behind our composite decking/railing products and continuous improvement of our manufacturing processes. We provide new concepts in decking that bring additional value to contractors and homeowners, alike.
We are Research Focused
Over $3M invested in research and development (R&D)

Relocated our research facilities on-site

Integrated involvement in all aspects of business


Utilizing third-party testing
We pursue New Technologies
Remain active in materials R&D

Implement new technologies as they become available


Continue to develop relationships and partnerships

Developed DuxxBak, an innovative, unique water-shedding/waterproof decking system that protects under deck from water damage
We believe in Competitive Testing
Examine competition

Understand strengths & weaknesses


Remain current on products coming to market
Our Material Science Combines:
High-density polyethylene (HDPE)

Rice Hulls

Biodac

Colorant

Antioxidant, Antifungal, Other
Optima® Railing Installation Instructions
---
Finding a Vendor that you can consider a true Partner is rare, but DuxxBak Composite Decking is that Vendor!  Our relationship with DuxxBak is nothing if not special.  Jerry and his team are friendly, professional and the most helpful people that I deal with.  Their products are high quality, competitively priced and they always ship on time!  During this time of inventory outages and long lead times, DuxxBak has always had product ready to ship and this has increased our market share from our competitors.

Their innovative line of products sells themselves and DuxxBak has remedied the issues with composite decking on many fronts! I hold DuxxBak in high esteem as a vendor, but the most important thing is our relationship as friends.
Just wanted to put in a word on the benefits of the Duxxbak decking. It's unique design gives us the capability to offer our customers a dry space under their deck and is much more cost-effective than purchasing and installing a separate under deck system. Additionally,  it is easy to install, colorfast, attractive and gives a solid floor with no visible fasteners. Couple that with one of the best warranties in the business and you have a product that practically sells itself.